Friends, Music Lovers
Good to see you again, thanks for checking out Puremusic. Life's gotten busy in other ways, so it's more difficult to get issues out, but we're attempting to get back on track, here.
Interesting interviews this issue with two songwriting legends, Jesse Winchester and Danny O'Keefe. We also talk with rising acoustic star Antje Duvekot, and with our friend Charlie Chadwick, the inventor of the Chadwick Folding Bass, which very well may revolutionize the instrument.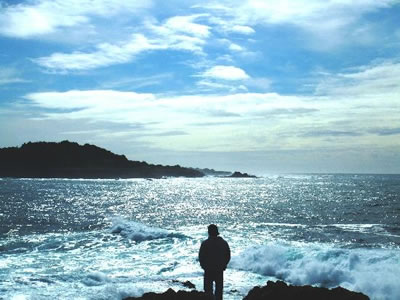 On a more grave note, I was extremely saddened to hear of the passing of Eunice Shriver, founder of the Special Olympics and wife of Sargent Shriver, who founded the Peace Corps. When our friend and their son Tim Shriver (now CEO of those Olympics) once took Arthur Godfrey and myself to their home to hang out with them at the pool, their down home hospitality was a treasure. I'll always remember the amazing Eunice Shriver like this: She was in the pool with her family, and a vigorous game of water basketball was going on. At one point one of the sons hit her with a fast pass to the top of the key and hollered "Shoot it, Mother!" and this lady in her eighties rose out of the water and took the shot over a couple of heads, nothing but net. Some things you will just never forget.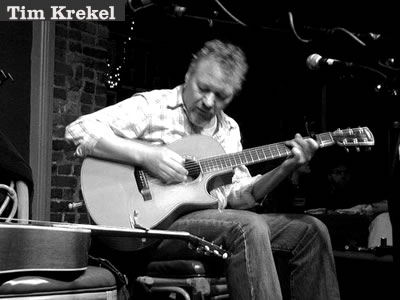 Also we lost our friend and amazing musician Tim Krekel in his hometown of Louisville, you'll see a place in this issue dedicated to him (fittingly, it's on the Listen page). Among other losses in recent memory, these two had special significance to me. Our thoughts and prayers are with their families.
We hope that your summer has been enjoyable, and that you're having a good time and doing good work. That hourglass seems to be working overtime.
Autumn ahead,
Frank Goodman
Puremusic.com
home mission submit a CD for review artists a-z